Who we are
The Center for Sportfish Science and Conservation (CSSC) is the first research center in the western Gulf of Mexico dedicated to providing key science-based information that supports sustainable management of the multibillion-dollar recreational fishery that flourishes along the Gulf Coast.
Our Mission & Vision
The focus of the CSSC, located at the Harte Research Institute for Gulf of Mexico Studies at Texas A&M University-Corpus Christi, is to advance knowledge of sportfish and promote conservation through science-based fisheries management and angler engagement. Our research program is diverse but currently focuses on migration patterns of marine life using a variety of tracking devices; how marine animals interact with their habitats; and the vital role that estuaries and nearshore waters play in sustaining marine populations.
Why sport fishing?
Recreational fishing is one of the most popular outdoor activities in the United States and an essential part of the lifestyle in many Gulf Coast communities. That love of the outdoors also translates into big business: America's 11 million saltwater anglers have a $63 billion economic impact annually and generate 440,000 jobs nationwide. Conservation of our marine resources through sound science is an essential part of keeping America fishing, and that's our mission here at the CSSC.
History
Since the formation, the CSSC has expanded rapidly and formed many key partnerships with the general public and private and State/Federal Agencies. This support and growth coupled with HRI's leadership in fisheries sciences around the Gulf with its unique interdisciplinary research teams has allowed the CSSC and its scientists to become recognized leaders in fisheries conservation and management across the Gulf of Mexico and nationally.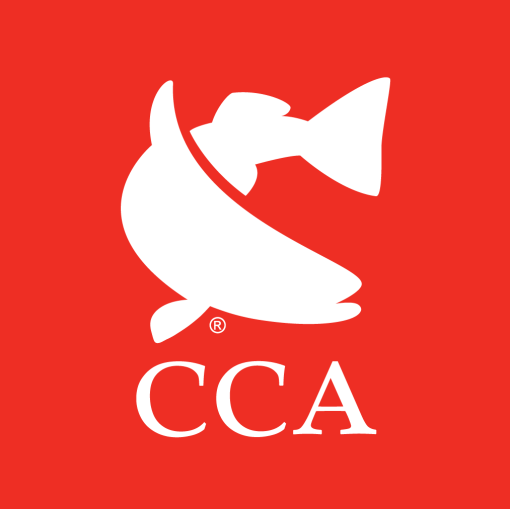 2012
Coastal Conservation Association donates $500,000 of foundational funding to establish the CSSC at the Harte Research Institute (HRI) at Texas A&M University – Corpus Christi. HRI contributes more than $300,000 to build an offshore research vessel, and provide state-of-the-art laboratory space, facilities, vehicles, and other equipment.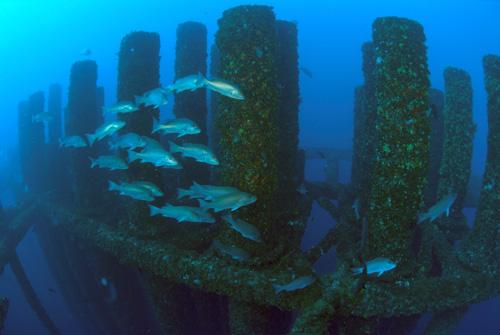 2012
Funding from the Texas Parks and Wildlife Department facilitates the initiation of the Sportfish Center's artificial reef research program, which has documented the importance of this habitat in Texas and the Gulf of Mexico and continues to guide management and monitoring practices.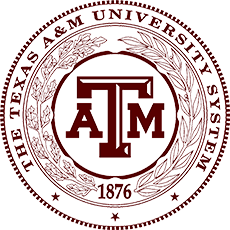 2013
The CSSC is approved by the Texas A&M University System Board of Regents with the goal of providing the research needed to make informed decisions in the management of fisheries and conservation.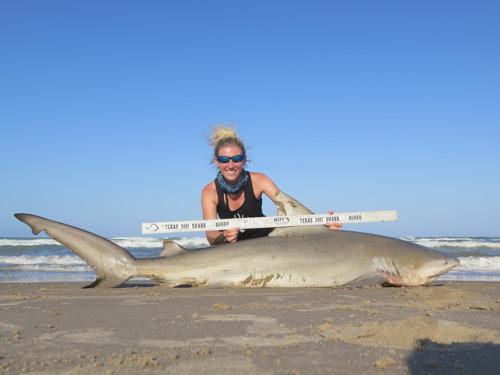 2014
A partnership with the Texas Shark Rodeo is established, strengthening the Center's relationship with recreational anglers in Texas and allowing year-long data and sample collection essential to a better understanding of shark populations.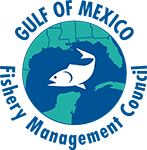 2014
Dr. Stunz is appointed to the Gulf of Mexico Fisheries Management Council, enhancing the Center's participation in relevant fisheries management decisions for the Gulf.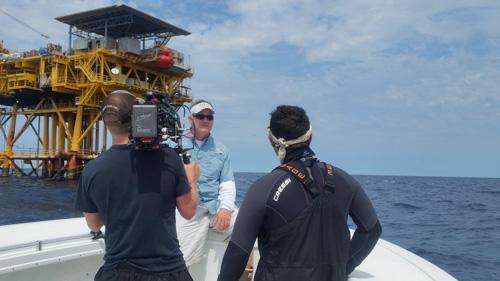 2014
First episode filmed for Shark Week, beginning an on-going affiliation with the Discovery Channel's annual series. This affiliation enables Center researchers to share our research with a nation-wide audience.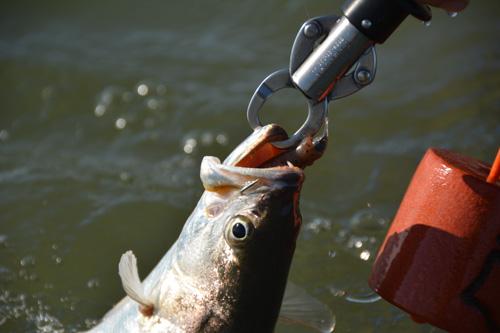 2015
ReleaSense is established with partners CCA and Shimano. With a mission to advance the traditional role of anglers as leaders in fisheries conservation, ReleaSense provides an expanding series of catch and release instructional videos, as well as interviews with leaders in the recreational fishing industry, fisheries managers, and expert anglers from across North America.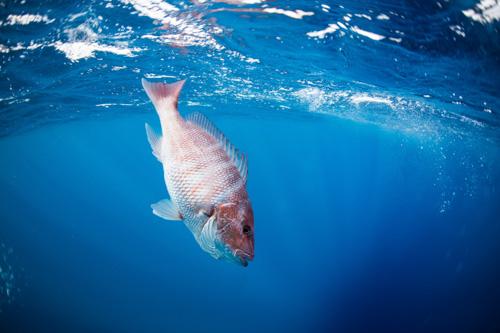 2017
Awarded $12 million research grant to lead the Great Red Snapper Count, one of the largest projects ever awarded for fisheries research. The study estimated 118 million red snapper reside in U.S. Gulf waters – more than three times what contemporary stock assessments had suggested and vastly improving our understanding of red snapper population dynamics.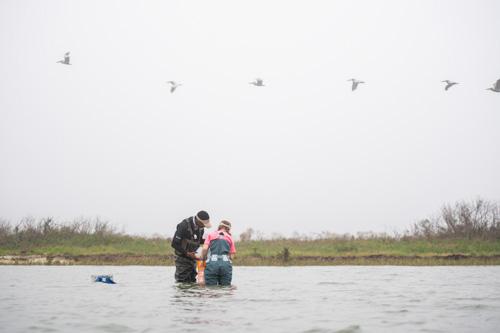 2019
Awarded $3.4 million research grant from the Texas Comptroller of Public Accounts to lead the Matagorda Bay Ecosystem Assessment, one of the largest regional coastal ecosystem assessments in North America.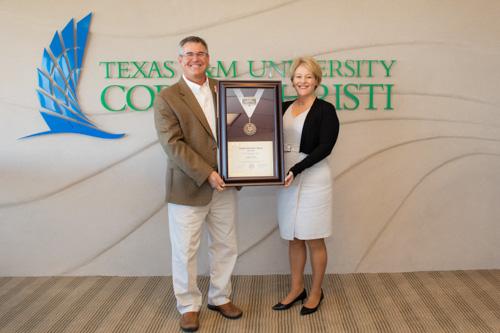 2020
Dr. Stunz is awarded a Regent's professorship from the Texas A&M University System. This award is the highest honor bestowed by the A&M System on faculty members, recognizing distinguished performance in teaching, research, and service.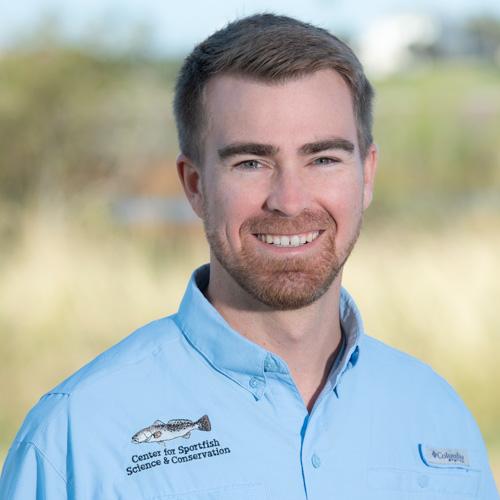 2021
Dr. Matt Streich is appointed Assistant Director, expanding his role in science leadership for the Center.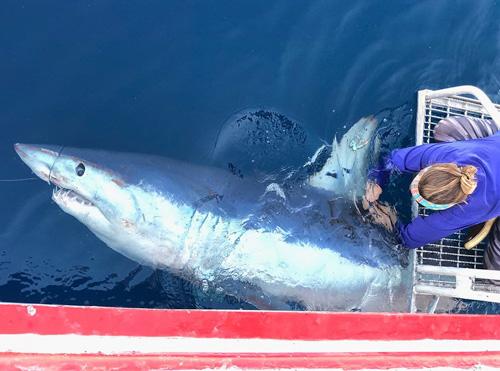 2022
Through partnerships with Sharkathon, the Texas Shark Rodeo, and participating citizen scientists, the Center's cooperative shark tagging program reaches 10,000 tagged sharks, providing critical data on the land-based shark fishery in Texas.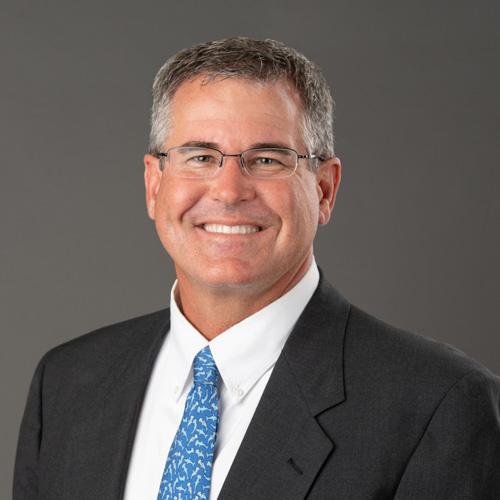 2022
Dr. Greg Stunz is named Interim Senior Executive Director of the Harte Research Institute for Gulf of Mexico Studies at Texas A&M University-Corpus Christi.